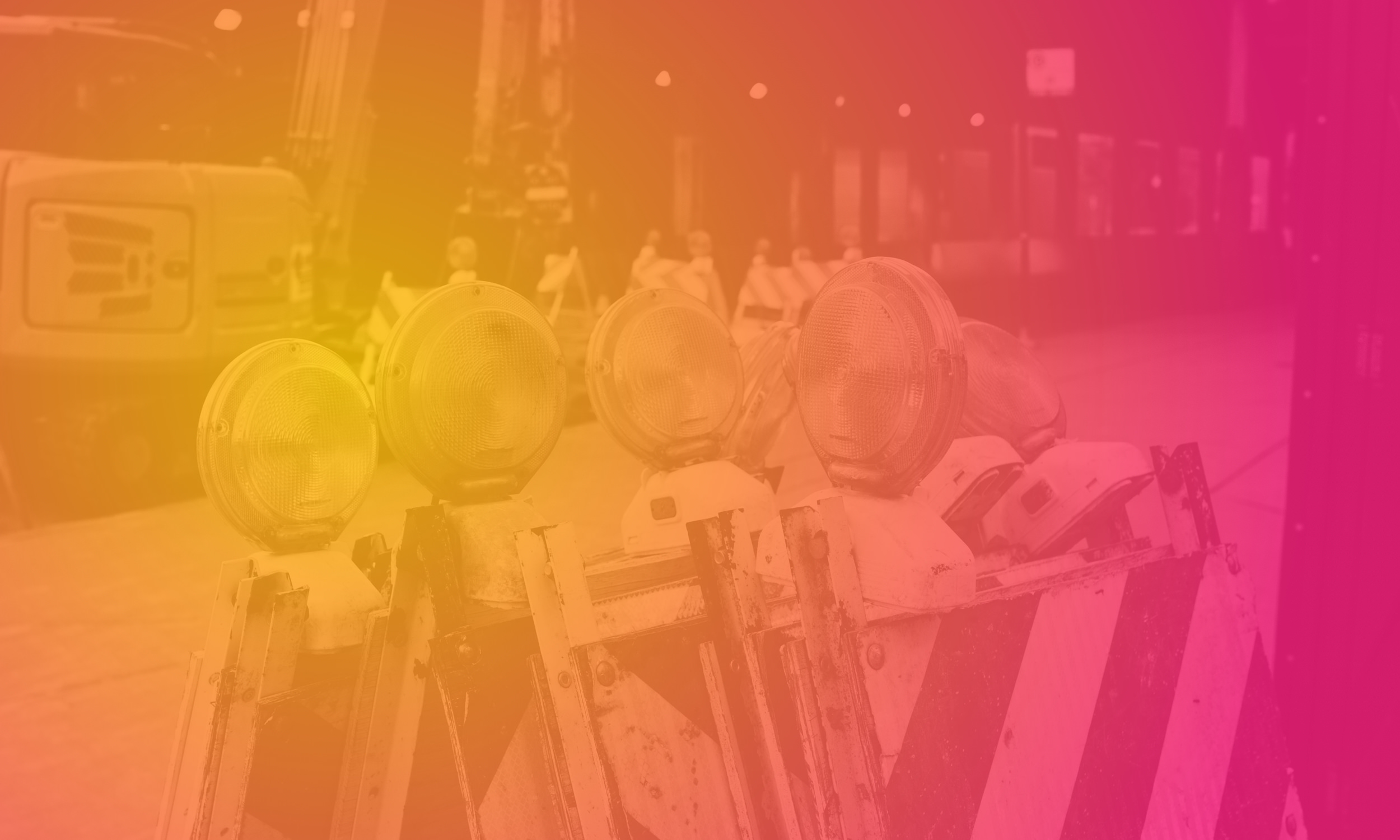 Permits & Land Management
Clean. Simple. GIS-Centric.
The Elements XS Connect platform includes powerful tools designed to streamline permitting and related processes.
Permits
Leverage your GIS to take applications and payments online. Create any type of permit, tailored to your organizations needs.
Inspections
Take advantage of modern scheduling tools and streamlined processes for completing inspections using mobile devices in the field.
Code Enforcement
Track violations and manage required follow-ups. Auto-trigger follow up actions based on timelines and other user-defined criteria.
Licenses
Track applications, licenses issued, expirations, and more.
The Connect component of the Elements XS platform provides powerful permitting, licensing, and land management tools that seamlessly integrate with the rest of the Elements XS platform.
Flexible
Any type of permit. Any way you choose.
Design your own permits and add unlimited user-defined custom fields to each type of permit. Create unlimited types of permits and define unique properties and fee structures for each type of permit.
Your processes. Simplified.
Create your own workflows and business processes for individual types of permits without changing application code.
Custom Forms. No Custom Code.
Create your own permit layouts and customize the form however you'd like.
Stay in the Loop
Receive real-time updates when things that you care about happen. Create user-definable scenarios that trigger user-definable notifications and follow up actions.
Mobile
Elements XS uses the latest bootstrap and adaptive screen technologies, allowing users to submit permit applications from any device.
Notifications
Email, in-app, and text notifications. Live dashboards and map-based notifications? You bet.
Live Customer & Contractor Interaction
Quickly interact with applicants to streamline the permitting process.
Online Submittals
Contractors and owners can submit permits online, receiving real-time status updates and notifications as their permit progresses through it's lifecycle.
Built on ArcGIS, Elements XS provides a Direct real-time connection to your ArcGIS Enterprise and/or ArcGIS Online environments.
Visualize Your Data
Use the native ArcGIS integration to visualize permit locations as well as inspections, active licenses, and other important information.
Online Payments
Take payments online and define fee structures that are as complicated or simple as you'd like.
Inspections
Schedule inspections, create follow up inspections, and manage inspections that are past due.
Certificates
Issue certificates electronically and say goodbye to those
stacks of paper.
Automated Follow Up Actions
Create follow up actions that get triggered by any scenario you'd like. Want a follow up inspection to auto-generate when a previous inspection fails? Done.
Advanced Scheduling Tools
Calendars, maps, dispatch tools, balance workload.
Live Filters and Dashboards
View aging permits and inspections that are past due, other important information.
Schedule a quick chat with our team to learn how Elements XS can help your organization.