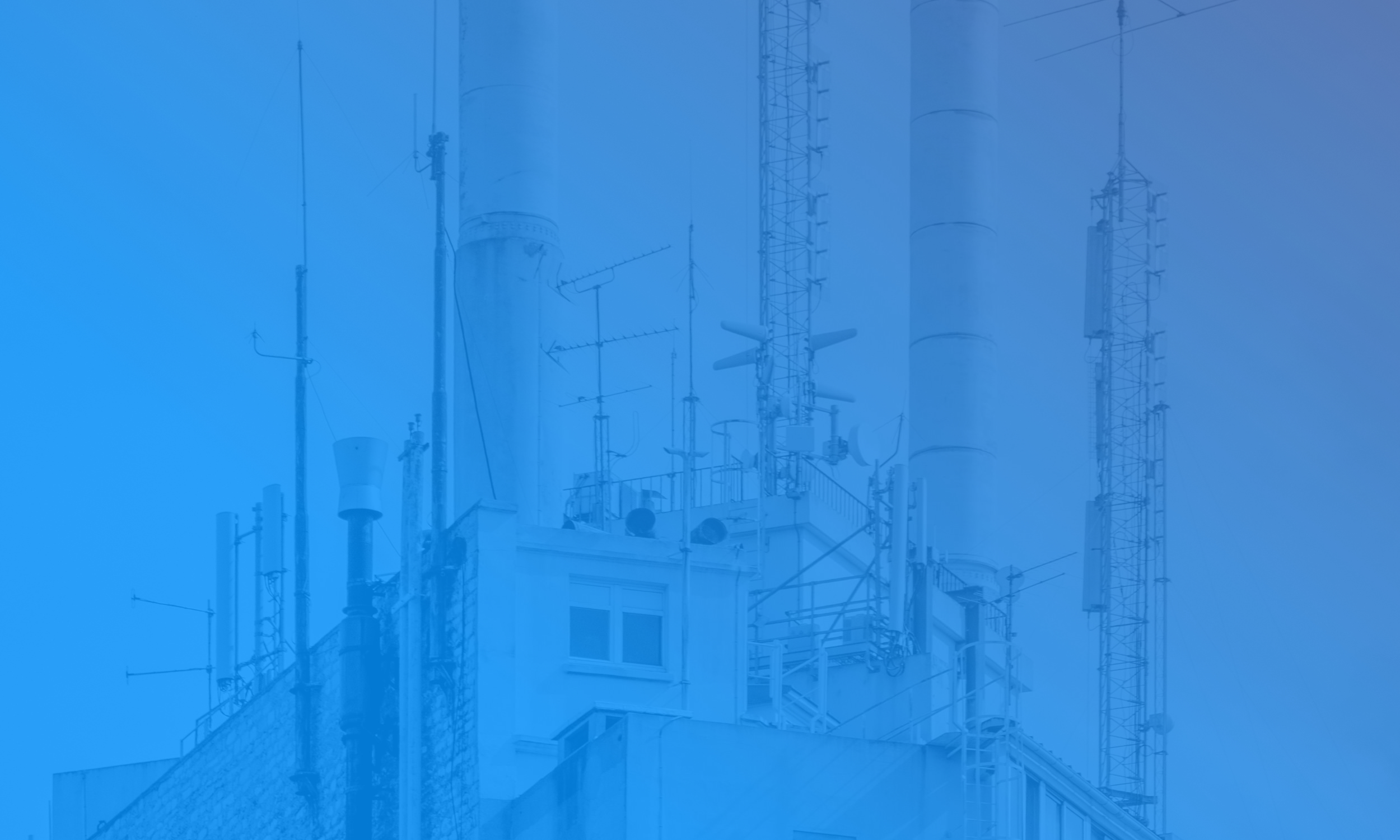 Treatment Plants. Buildings. Vertical Assets.
Use Elements XS to manage maintenance and job costing for buildings and facilities that are vertical in nature.
Easily integrated with Esri's ArcGIS platform, Elements XS can drill down to specific rooms and manage assets in targeted locations within a building.
Facilities, Fleet & More
Track vertical and horizontal assets with Elements XS.
Facilities
Organize facilities into a hierarchical structure to track work performed on entire buildings, floors, rooms, and individual assets within those rooms.
Users can define a unique hierarchy with unlimited tiers to track facility management data on a granular or global scale.
The facilities management component included with Elements XS has been designed to address the specific needs of organizations including municipal facilities management departments, schools, treatment plant operations, and more.
All facilities and assets can be linked to the Elements XS workflow processor to trigger maintenance activities based on SCADA alarms and other events tracked in third party applications.
Treatment Plants
Organize assets into hierarchical tiers and track maintenance information for vertical assets within treatment plants and other facilities. Pumps, motors, and all other assets comprising complete treatment systems can be organized and managed within Elements XS.
Assets can be transferred to and from storage locations and each asset can have a user-defined status to indicate whether the asset is currently in service or out for repair.
All workflow features and action triggers apply to individual assets within treatment plants, allowing preventive maintenance records (PMs) to be completed quickly and easily.
Vertical Assets
Use Elements XS to manage assets that are vertical in nature with parent / child relationships between assets and asset storage locations.
Vehicles & Fleet
Use Elements XS to manage vehicles and other equipment. Track mileage, hours, service intervals, and much more. View which vehicles are due for service, valuation information, depreciation, and much more for each asset in your fleet.
User-definable attributes based on asset type provide unmatched flexibility and options for asset management and data analysis on any type of asset. This allows users to define which attributes should be tracked for each type of asset.
Perform routine services on vehicles as well as track mileage and hours usage for each piece of equipment. Quickly view vehicles and equipment that have service due and track labor, material and equipment costs for each piece of equipment.
PMs & Routine Maintenance
Schedule routine maintenance for any asset based on dates, hours, mileage, and/or other user-definable criteria. Easily manage upcoming PMs and maintenance items with modern, intuitive scheduling tools.
Purchasing & Receiving
Use the integrated inventory management system in Elements XS to track purchasing, receiving, and costing information for vertical assets.
GIS Integrated
Integrate with Esri's ArcGIS platform or manage non-spatial assets directly in Elements XS.
Schedule a quick chat with our team to learn how Elements XS can help your organization.